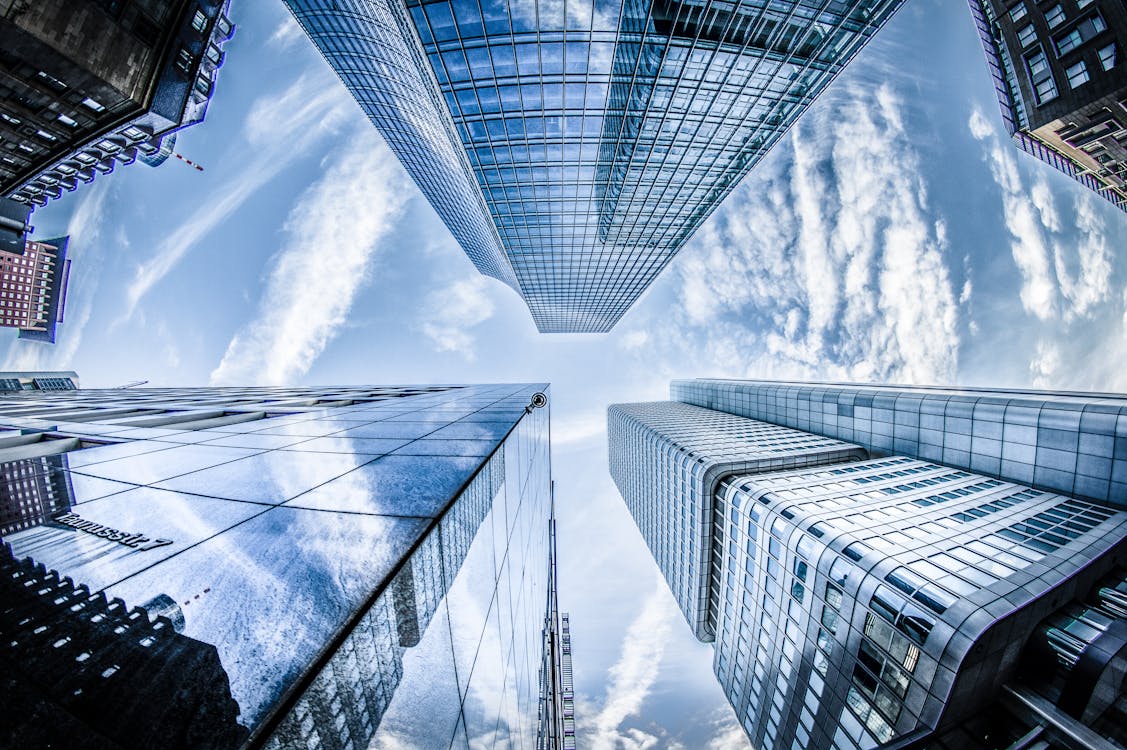 Are you a business owner who is expanding their company? Are you on the hunt for the perfect office space in Los Angeles for you and your employees? If so, you're on the precipice of an incredibly exciting shift for your organization. However, understanding the commercial real estate market in Los Angeles can be complicated and overwhelming, particularly if you're not an expert or this is your first time renting a commercial space. Since it's such a multifaceted industry, there are many mistakes and missteps that newbies often make when renting a commercial space. To make sure you don't make them yourself, here are our top three mistakes to avoid when renting commercial space in Los Angeles, California.
Underestimating Your Needs for the Space
Where is your business going? What is its projected growth for the next few years? Will you be expanding quickly and will therefore need to hire more people in the near future? You need to have a solid understanding of the answers to these questions when hunting for the perfect commercial space for your business.

If you suspect that your recruitment is going to skyrocket in the next few years, then consider leasing a place with a little more space to play around with (as long as you can afford it). If you fail to be realistic and don't plan according to your business' projected growth, you could end up having to hunt for the right office space all over again in a couple years' time.
Not Reading the Fine Print
There's nothing worse than getting stuck in a bad lease. Unfortunately, if you're not careful to read the nitty gritty details of your lease, you could find yourself in that exact circumstance. To avoid this common pitfall, make sure to read every line of your lease to understand the ins and outs of what you're getting yourself into. If you are unable to do it yourself, there's no shame in hiring some external, experienced help. Los Angeles is home to numerous seasoned lawyers with experience in negotiating commercial leases. 
Not Properly Planning Your Budget
Managing your finances effectively is crucial when you're a business owner. It's especially vital when leasing a commercial space, particularly in an extremely expensive city like Los Angeles. However, it seems to be an art lost on many first-time commercial renters and can lead to some dire repercussions to one's financial well-being. With that in mind, make a realistic and practical budget that will allow you to get a functional space without breaking your bank. Be sure to keep your realtor and all other members of your office-hunting team in the loop on what your budget is to keep everyone adequately informed. By doing this, you'll dodge any undue financial stress you could potentially experience.
 Expanding your business and leasing a commercial space is an exciting new venture for any business. It's important that it's done correctly to ensure the prosperity of you and your company. By avoiding these common errors, you'll ease your commercial leasing journey and set yourself on the path to success.