If you're preparing for the future of your business, it's important to think about the goals that you have for your company. There are a lot of possibilities to consider here. However, one of the most crucial points to consider is how to make sure that your business is green and delivers the right level of energy savings. There are countless reasons why this is going to benefit your company that should push you to make the necessary changes.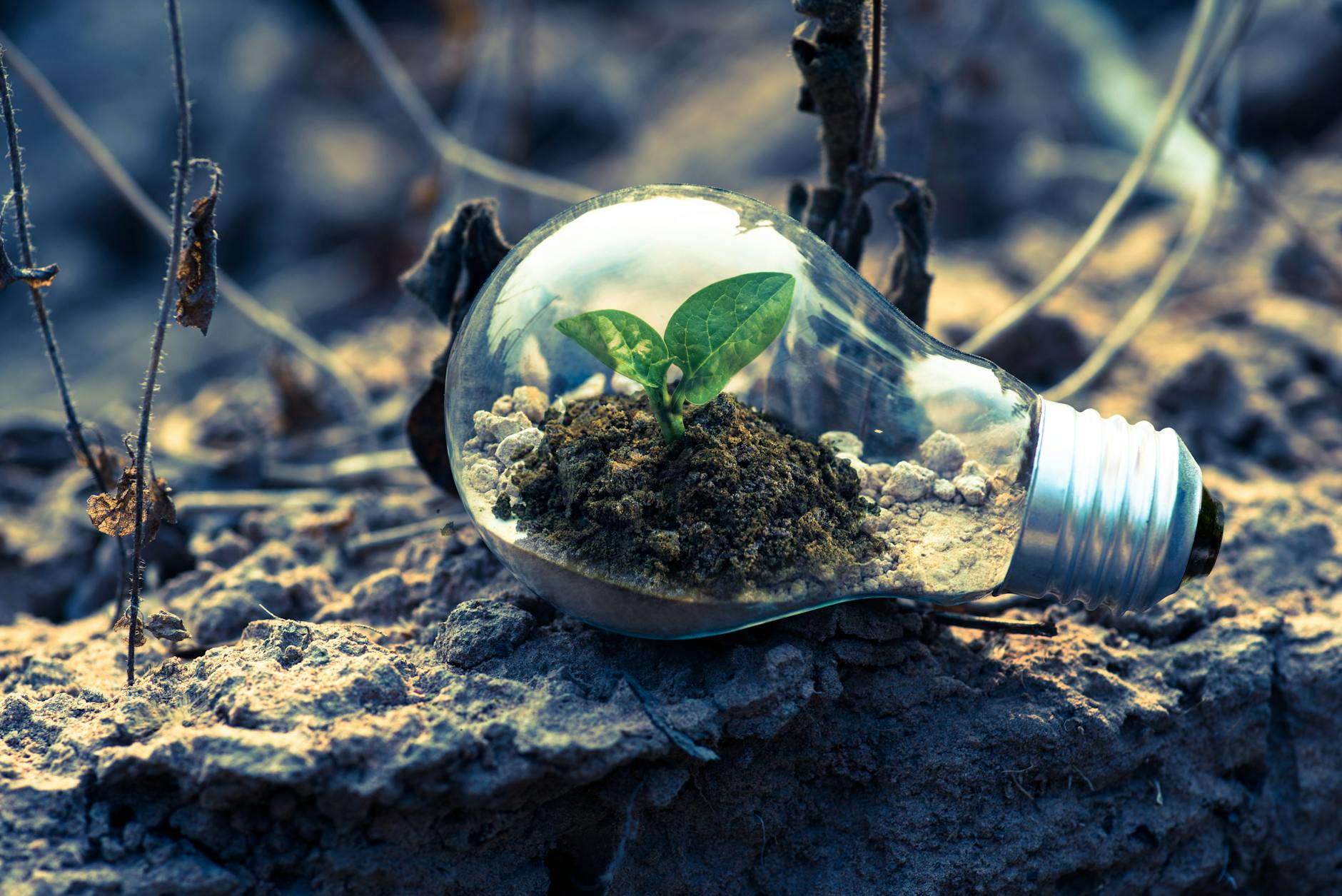 Why Should You Go Green In Your Business?
As we mentioned, there are lots of reasons for this. First, it should be obvious that if you go green then you are going to save money in your business model. There are no limits on how much you could save with this step. However, with smaller changes, businesses regularly find that they can save as much as twenty-five percent on their energy bills. That is going to make a massive difference to your costs. 
In some cases, you might even find that going green opens up new avenues of possibility for profit. We'll discuss this more a little further down but it's definitely going to have an indirect on sales. A lot of consumers these days are eager to buy from green companies. If you  can show them that your business fits the bill, then you are going to immediately catch more of their interest. They want to buy from companies that are doing their part to help the planet. 
Furthermore, there is growing evidence that governments are ready to crack down on businesses that are not pulling their weight in terms of how much they are doing to help the environment. The clearest example of this is the carbon emission goals in place for the next decade. This just won't be possible without major changes from big businesses. If businesses don't make these changes freely, then they are going to have to be pushed. This could come in the form of stricter penalties that are already starting to be implemented. 
There are also a lot of benefits to adding a philanthropic quality to your business in terms of what you are doing to help the planet. Research shows that philanthropic companies are often far more successful on the market and can reach greater levels of profitability. 
How Should You Go Green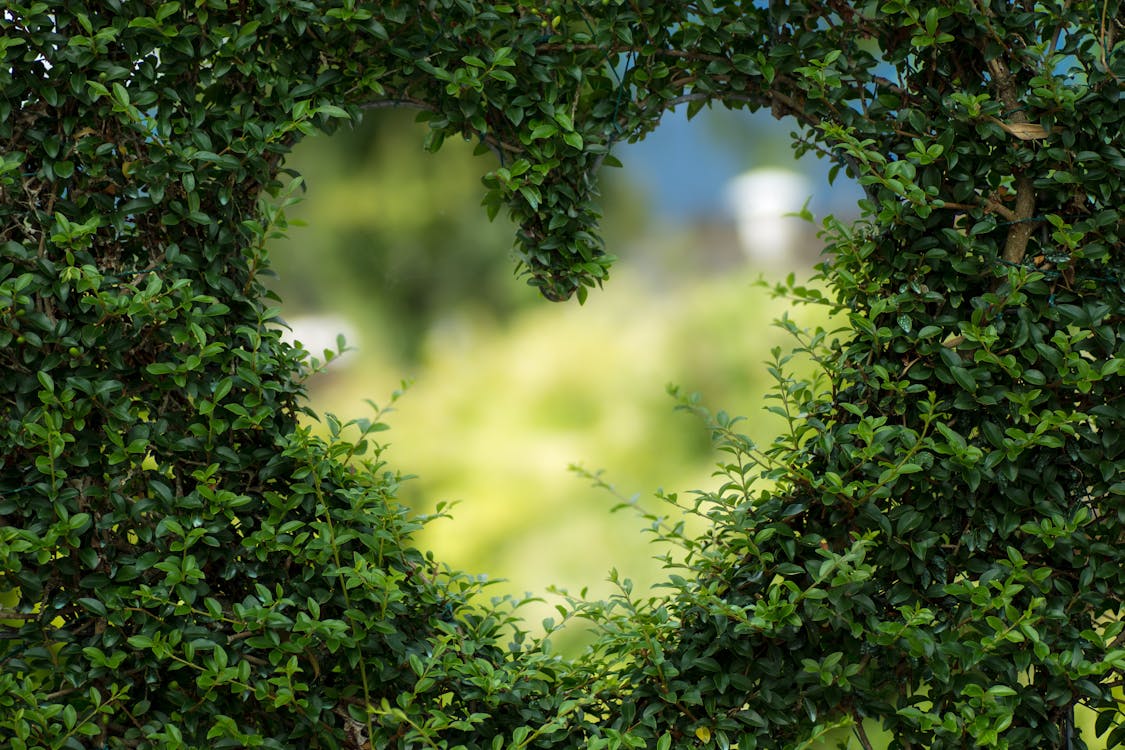 It's clear then that there are definitely advantages to going green in your business model. But how should you work to accomplish this? Here are some of the best steps you can take. 
First, you might want to consider committing to renewable power. You might think that renewable power like solar energy is going to cost your business a fortune. In the past, this was certainly the case. However, times have changed and these days renewable energy is far more cost friendly. You can get solar panels even if you are working with a modest SME budget. You can even get subsidies and don't forget these panels are going to end up paying for themselves in just a few years. Remember, we mentioned that this could lead to new avenues of profit. Well, technology is being developed to ensure that solar panel users will be able to sell off any excess energy that they make back into the grid. It's definitely a bold choice for your business. 
Packaging is another key area to focus on. The reason this is important is that it's something that customers can clearly see and they want to make sure that the packaging you use is biodegradable. Don't forget they will be looking for ways that you can cut back on their emissions too and buying products with biodegradable packaging is an easy way for them to do exactly that. You can even advertise that you offer this packaging in your marketing. 
What about your fleet of vehicles? This is something to consider for bigger businesses. Be aware that going green can also help you attract the best employees to your business. They want to work for green businesses too. You can do this if you have a green fleet of vehicles. Again, these used to be more expensive but thanks to drops in car battery prices, they now rival gas powered vehicles. You just need to make sure that you are making the right adjustments to your business setup. For instance, if you are investing in EVs you should investigate an electric vehicle charging point installation for businesses too. This is another way to send a clear message about how much you want to help the planet. 
You can definitely make smaller changes that could lead to a huge difference as well. For instance, you can think about upgrading the lighting in your offices. Or, you could replace the old tech in your office with new equipment. While this could get quite expensive depending on the size of your office, it's another thing that's ultimately going to pay for itself in the next few years. Renting tech is also a great way to ensure that you can get the benefits and cut the costs at the same time. 
Finally, it's not just about the energy that you're using. You need to consider other ways to go green as well. A key point to consider is recycling. Research shows that businesses are still wasting far more than they should. Recycling more is another way to send a clear message. You could also avoid some nasty landfill charges that could end up crippling your company in the long term. If you're not sure about how to boost recycling levels hiring a professional business environmental consultant could be the right choice. 
We hope this helps you understand why you should go green in your business model and how to accomplish this the right way. In doing so, you'll gain a lot of rewards. You'll attract the best employees, impress countless clients, and ensure that your company is prepared for a lot of the key challenges that lie ahead for companies on the market over the next few years.