A customer base is what your business thrives off of. It's something every business needs in order to have a place in the market, and without a market draw big enough, there's a very solid chance that a company will fail within the first year. Which brings us to the point of this very article: are you missing out on customers? 
After all, your business could be missing out on some much needed custom for a variety of reasons, and that's something that's important to examine. Your company could be making more money, or more of a name for yourself, or even building a loyal customer base, but only if you know where you're potentially making some crucial branding mistakes. 
So, without further ado, here are the best questions to ask yourself about your customer conduct, and whether or not your customer service and market outreach could do with an upgrade.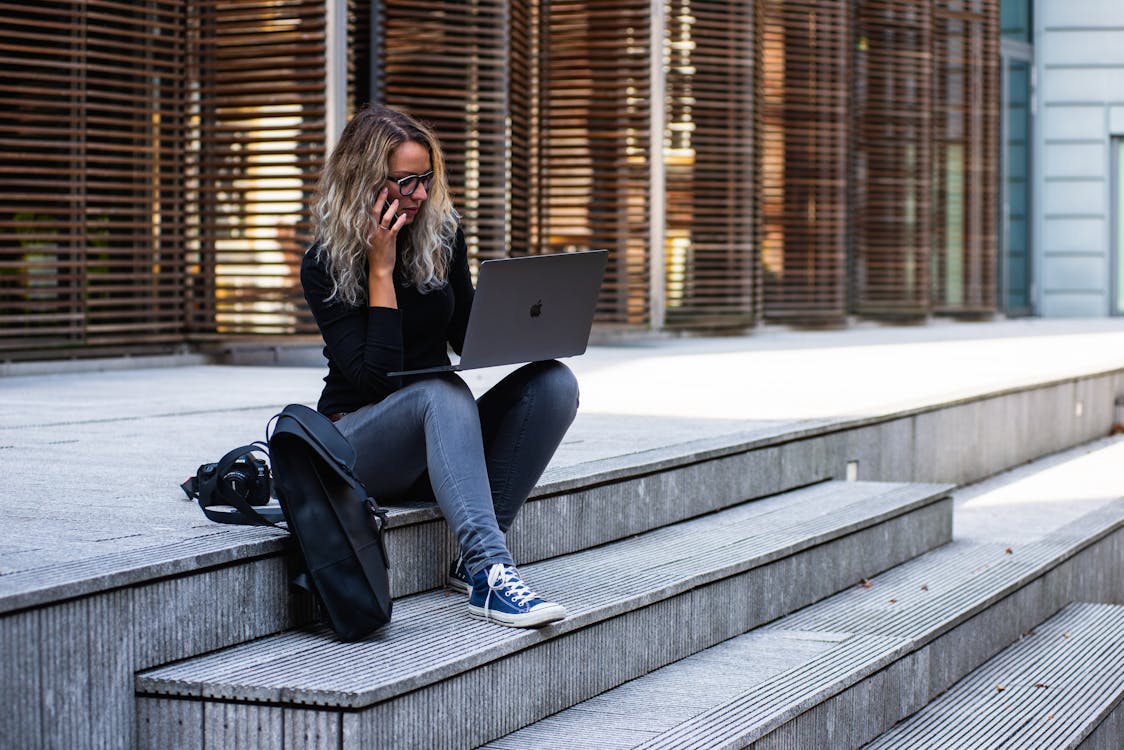 You need to be able to close a sale anywhere!
Is Your Website Hard to Use?
Your website needs to be easy to use, in terms of navigation, accessibility, and payment. The latter option alone needs to be as flexible as possible – if a person doesn't want to use their credit card, and you don't provide them with the option to use a service like PayPal, they're going to cancel their order and go somewhere else. 
So, your website might need some tweaking. It needs to be updated on a regular basis, with up to date and relevant information. It needs to be simple to use, with a proper layout and navigation format, and most importantly, you need to ensure search engines have the right details too. 
When Do You Know a Sale is Possible?
A sale is possible at many points when talking to a customer, and depending on how good you or your employees or your company as a whole is at closing a deal, you'll be able to tell when someone is close to purchasing one of your products. It's something you learn with experience, and even as a small and relatively new business, you've already got some idea of when a person in your store is going to spend their money with you. 
However, finding this stage can be hard, especially if you don't stay up to date with what your customers are doing. For example, a lot of them are going to be on social media platforms, such as Facebook, and that's probably where you've been targeting quite a few of your ads. It's a good strategy, and is a method a lot of modern businesses focus on. 
But if you don't have any Facebook lead ad notifications turned on, how are you going to be able to keep up with the influx of demands that a marketing campaign like this brings? If you take too long to respond, you're going to lose that person's good faith, and that means you've lost a sale as a whole. This can be hard to recover when the person has mentally cut ties with your store. 
Do You Know Who Your Customers are?
Finally, do you know who your customers are? Of course, you've done a ton of market research, and you know the kind of person who is likely to shop with you, but are you able to specially pinpoint who your shoppers are? If you don't have a policy of collecting customer data, as often as possible, there's a good chance you're missing out on repeat profit here. 
If a person shops with you once, it means they trust you as a business, and they're willing to part with their money to you. So, it only stands that they should want to come back again, and that needs to be made easy for them by your efforts to reach out and craft a relationship. Even just asking for an email, in order for someone to join your mailing list, is a great idea here. 
The Simple Takeaway
Missing out on customers is a big deal, and is something you should look into within your business. Whether you've got an outdated website that's turning people away at the door, or you find it hard to get in touch with customers that have come your way before, there's always something more you can do to reach out in a profitable way. 
So, make sure you take the ideas above into account, and don't forget the building blocks of crafting a loyal customer base!