Have you been spending a greater than average time at home over the past year or so? Like so many people in this world, you may be or may have been confined to your living quarters for a longer than expected stint. During that time, you likely had the opportunity to reassess your space. Perhaps you jotted down a few notes, documented what flows and what doesn't, and mulled over what areas are just outdated.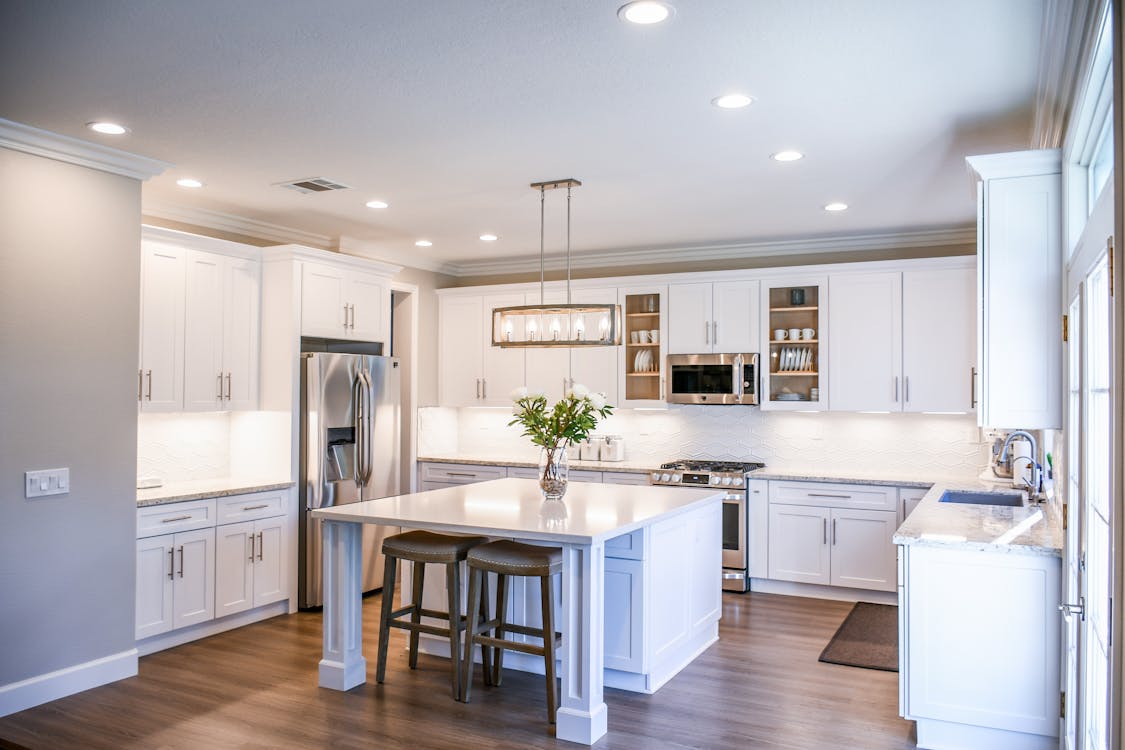 When you're looking to update your home, the kitchen is a common place to start any project. Why? The kitchen is a utilitarian workhorse. It takes on multiple roles throughout the day and week. It moves from breakfast nook to workplace and school setting with swiftness. Kitchens are often utilized for art projects, puzzles, and fun family game nights. This space needs to be comfortable enough to want to stay in and relax over a glass of wine and great conversation after dinner. Of course, it also needs to be clean and hygienic for all to use, which is why people may employ the services of someone like Modern Maids of Atlanta every so often to come out and give the kitchen (and the rest of the house) a good deep clean so that it looks its best and anything that comes out of it food-wise will be safe to consume.
The idea of a kitchen renovation can be overwhelming for many. Consult with the commercial kitchen renovation experts. They'll offer you everything from inspiration to guidance. Go ahead and look at Pinterest boards for inventive and beautiful ideas. Create a mood board of your own. Add in paint and stain colors for walls and cabinetry. Include any tapestry or fabrics. Hardware, lighting, and appliances can be added, too. Use your designer's expert in-house 3D Design/VR modelling and planning software so you can see your dreams come to life in your own home. This gives you the option of actually "seeing" whether the cabinets should be open shelving or closed and extended to the ceiling. 
As you're assessing the kitchen and making plans, put pen to paper and write down your ideas into categories such as Needs, Useful Wants, and Splurges. This will help you focus on what really needs to be in your kitchen and keep you on track with your budget and timeline. Is your fridge nearing the end of its life? That definitely goes in the Need category. However, you likely want the rest of your appliances to match the new fridge. Do those go into the Need category now? Only you can decide that based on your budget. If you plan on selling your home any time in the near future, note that prospective home buyers are generally drawn to the clean aesthetics of matching appliances.
Considering the entire cost of the project, look at whether it is cost-effective to move major utilities. Or is a renovation the best time to do it? Do you have an island with a built-in gas range? Is that inefficient for when your kids do their homework on the island? Or, do you enjoy cooking with your friends on the other side of the island while they talk and relax? This is easier facing them than with your back turned to an alternatively located cooktop. Making the perfect kitchen truly depends upon your personality, lifestyle, and budget.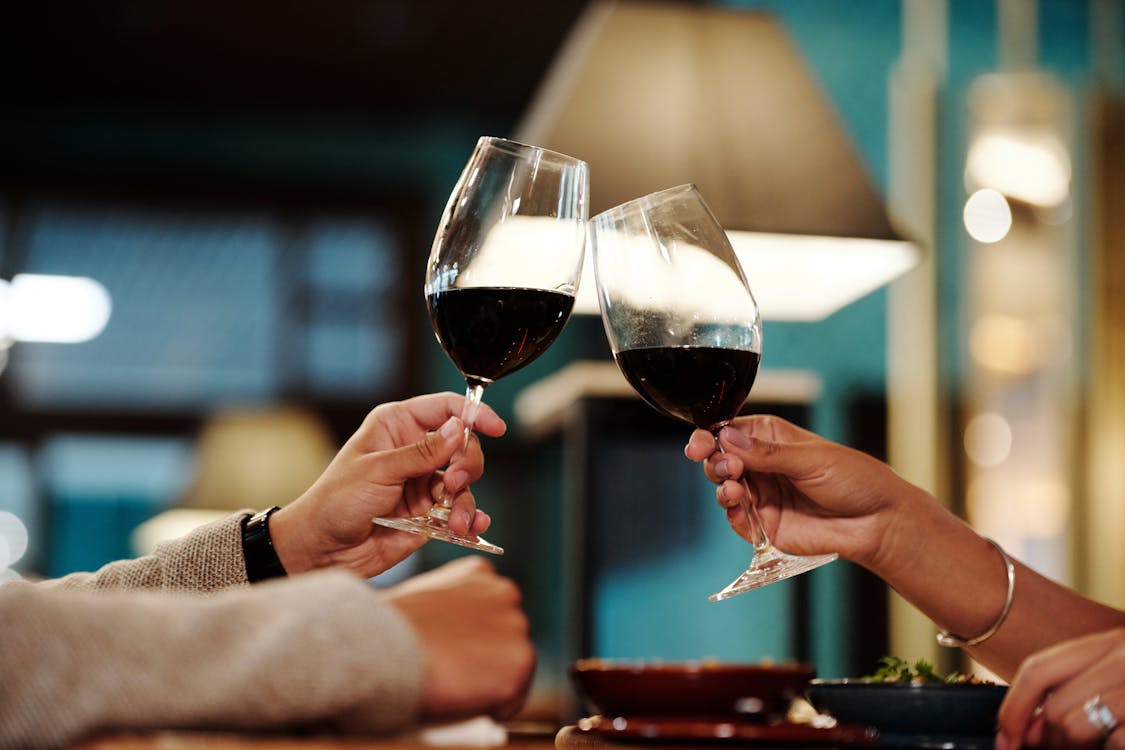 You can be in business and still make a delicious dinner. A beautifully renovated kitchen will inspire you in the boardroom (or table office) and in the kitchen itself so that you can take creativity and productivity to the next level.