If you want your business to gain more customers, reach financial goals and grow, you need to be seen. Small business owners do not usually have the finances for extensive commercial advertising and have to promote their business in the best, cost-effective way possible. This article will give you some tips on how to promote your business without going over your budget.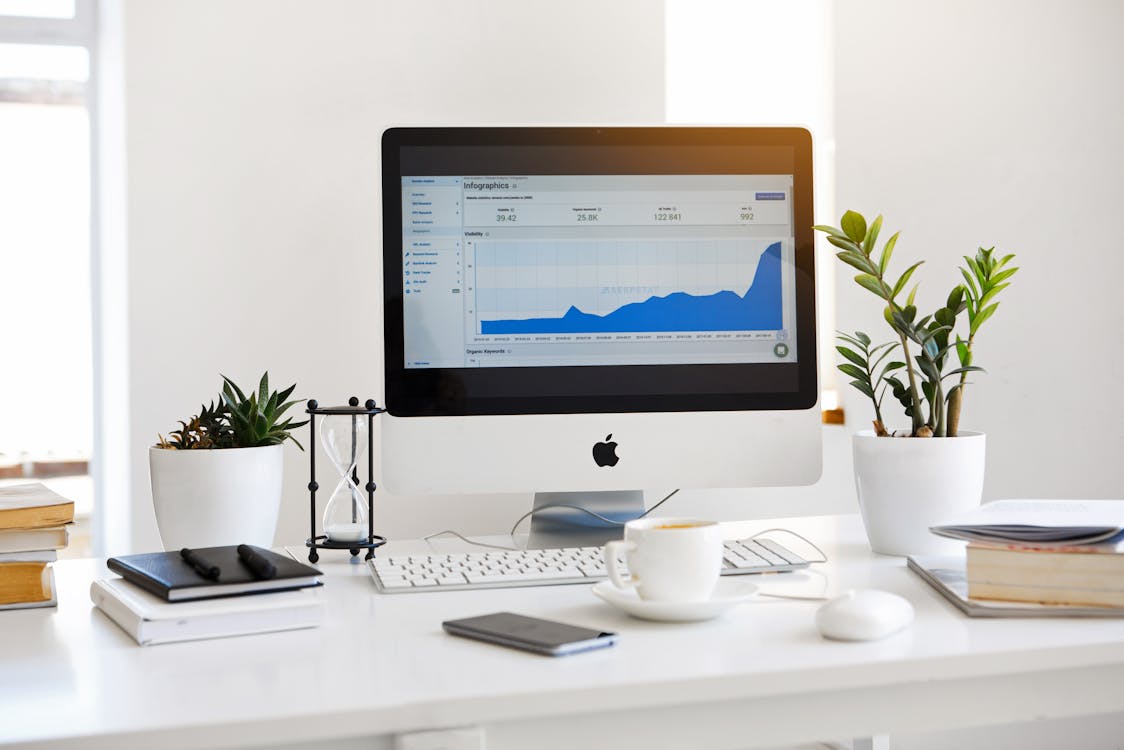 #1. Be Seen 
The local community must recognize you and your business. How do you get the community to see you? Be present. It would help if you were involved in the community to show your interest in customer's lives and that you, too, are a part of the community. You can be visible by sponsoring charitable events, volunteering your services at non-profit organizations, or your child's school events. This won't break your bank, but it will shine a good light on your business. By being present in the community events, you can introduce yourself to potential future investors and lifelong customers. 
#2. Social Butterfly 
With the rise in technology, it is preferred that your company is promoted on social media. Social media is where most of the customers see and spread the word about your business. You can use social media platform tools such as Instagram, Facebook, and Twitter. Use these platforms to update your account on sales, new products/services, customer reviews, and much more. Ensure that your social media account promotes your business using images and not just words. People are instantly attracted when they see a beautiful idea that convinces them they need the product/service.  
#3 Exhibits
Trade shows and business expos are a great opportunity you can utilize to promote and showcase your business. Get in touch with the organizers of such events and get yourself a spot. A lot of these expos are aimed at small business recognition and are cost-effective. If you are considering to partake in this, it is essential to know that you will need suitable promoters and salesmen that will attract your stall. Promotional Models are famous for being hired for trade exposure to help promote your product.  
#4 Traditional Strategies
Tradition has never let anyone down. If the traditional marketing strategies and promotional ideas have worked for so many companies, it will work for yours. Create a marketing and advertising campaign that is within your company's budget. Build an interactive website that showcases and promotes your business. Print flyers that can be handed out in public or be sent together with customer's monthly mail. Pay the extra money, get a spot to be featured in the newspaper, or interview over the radio. 
These are just a few tips on promoting your business with keeping in mind your budget. It is not easy being the owner or partner in a company, but you are not alone. There are loads of tools, organizations, and strategies that you can use to ensure loyal customers, financial growth, and development – you just need to think simply and plan carefully.