Running a business is all about doing this as efficiently as possible. You want to be able to lower your costs and increase your revenues as much as possible. Failing to do so makes your working life a continual uphill battle, and you never seem to make headway. 
In this post, we take a look at the efficiency side of the equation – your ability to turn your resources into productive, revenue-generating outputs. Here are some of the significant drags on your ability to get things done that are hurting your financial goals. 
You're Failing To Delegate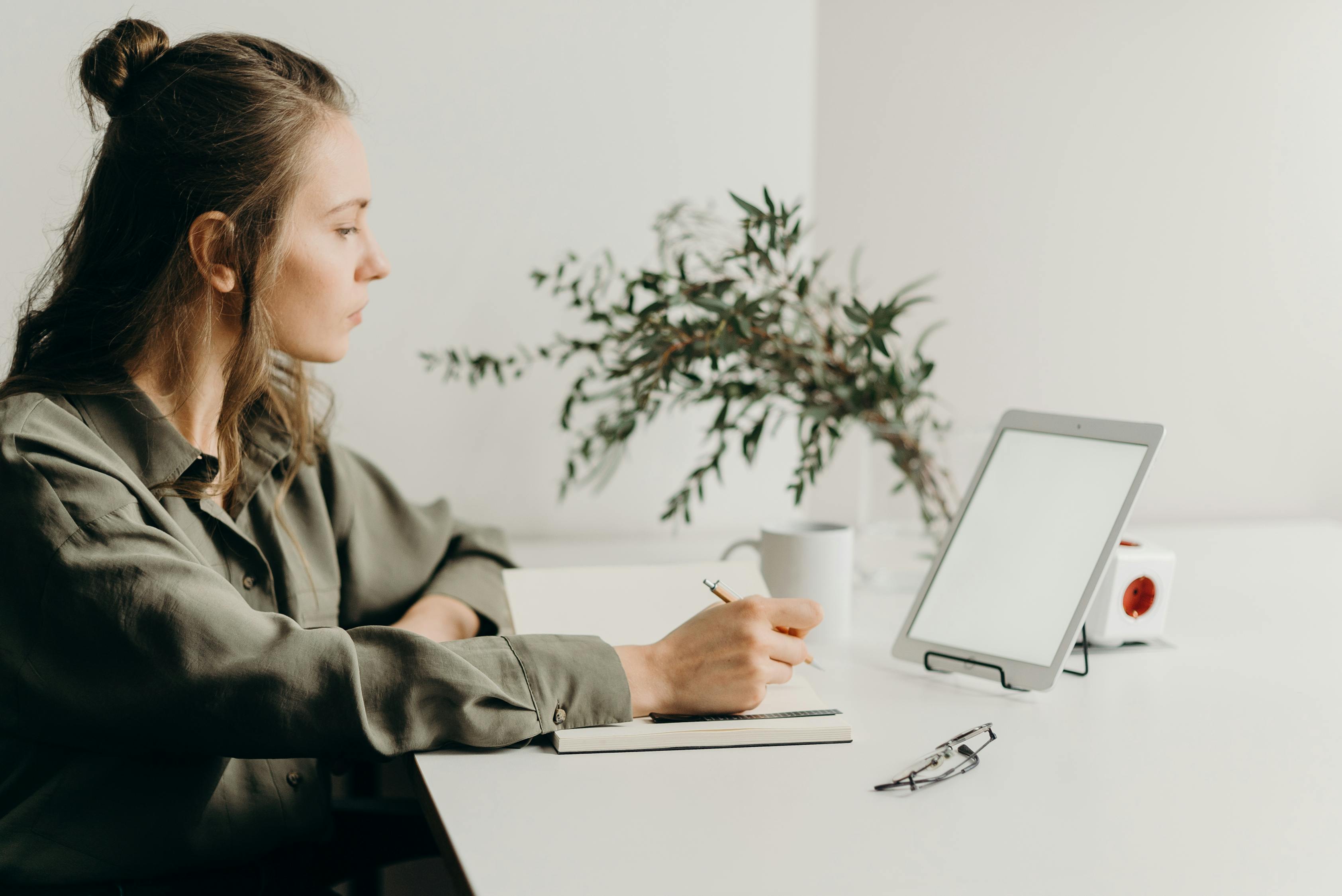 If you think you need to do a job yourself to do it well, you're probably right. But remember, business is a cost-benefit game. 
You could take on all of the tasks of your employees and do them better than they can. But then you'd spend all your time working and not actually getting anywhere. 
Much of the time, it is better to simply step aside and allow your colleagues to do a slightly worse job than you, just so long as the work gets done. That way, you can focus on the ultra high-value stuff, instead of the rote, day-to-day tasks. 
Not Using Digital Tools
Digital tools are the primary driver of increased productivity in the modern world. People are able to produce more in the same amount of time, primarily because they're getting the software to take care of many of the tasks that were once done by hand. 
Failing to use digital tools could be a massive drag on your productivity. If you're not sure how to use them, then seek the assistance of an IT Support company. Outsourcing allows you to pay a subscription fee and then get all of the latest tools set up for you in exchange. Many firms find that it actually workers out considerably cheaper than trying to do everything themselves in-house. 
Failing To Use Predictive Tools
The ability to predict what's going to happen next is a significant business intelligence milestone. You want to have a good sense of how the next few months are going to play out. 
Predictive tools have come along significantly since the early days. The average company has a lot more data at its disposal in 2020 than in 2010. And the underlying mathematical and statistical tools are also advancing in a way that nobody expected. 
What's more, many of these tools now come in neat software packages, meaning that you don't have to be some kind of stats whizz to make them work for you. 
You're Still Taking Your Own Calls
Every minute of your day is valuable when you run a business. And yet many CEOs and founders are still taking personal calls.
Today, that sort of thing is no longer necessary. There are numerous virtual services out there that will deal with all your calls for you, forwarding important ones, and then dealing with the rest. You don't even have to pay a full-time secretary to work for you.