If you have a business, you probably already know how important social media is. If you don't – where have you been? You simply can't expect to have a very successful business without social media. The majority of people will look to social media to see if a business is suitable for them before choosing to work with them, so you need to make sure you have your strategy down to a fine art. Let's take a look at a few things you must always do on social media – and a few things you should avoid.
Stick To Your Brand Voice 
Having a brand voice to stick to on social media is beneficial for many reasons. First, it means that your audience can instantly identify you. It also allows you to choose a voice that best resonates with your audience, making it easier for you to build a connection with them. Coming up with a brand voice and personality is a great way to bring your brand into the third dimension and stop you from falling flat.
Provide Value To Your Audience
Next, you need to make sure you're providing value on social media. Are you sharing useful advice and tips? Interesting information created by another brand? Discount codes? Make sure you have a good reason for posting! You won't get engagement if your posts aren't valuable.
Make Sure Your Information Matches Up
Your information should match up across all social channels. Any mistakes, such as an address you have forgotten to change, or even a spelling mistake, could go against you when it comes to the SERPs.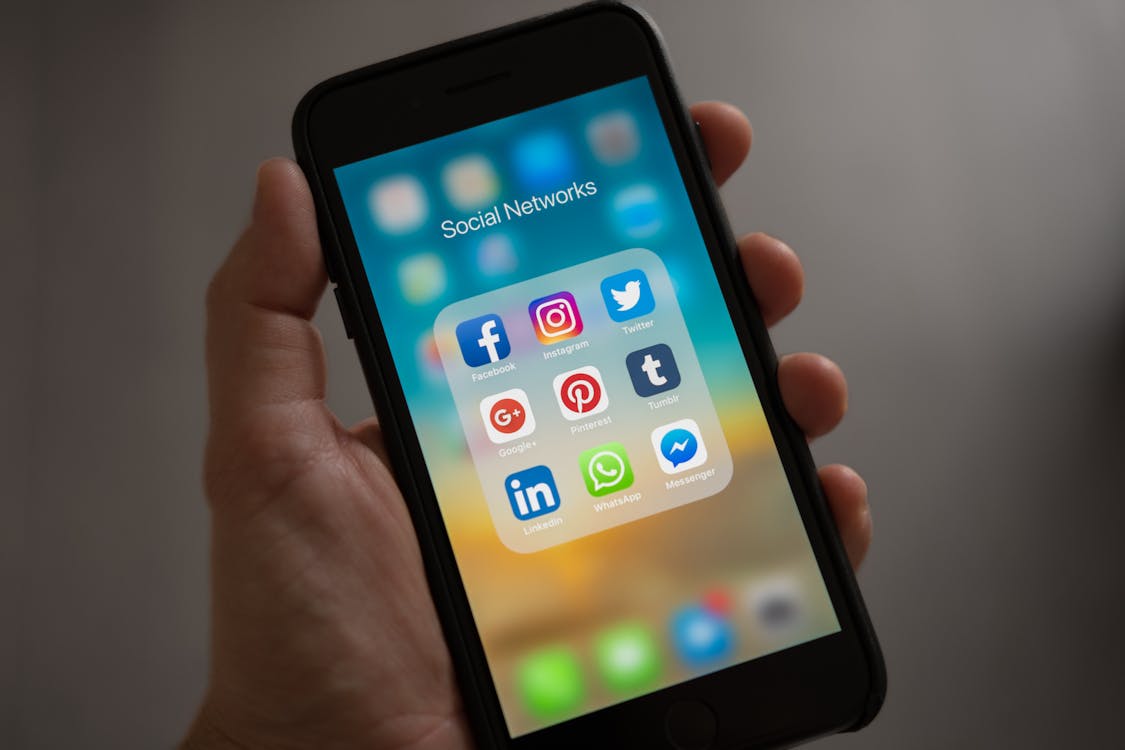 Get Advice From A Pro
Still not sure how to best manage your social media campaign? Hire a social media marketing consultant. Everyone can use advice from a pro from time to time, especially if you've never handled a social media campaign before. Social media marketing can often be like a second full time job, alongside the business that you're trying to run. By hiring an experienced Social Media agency to take care of it for you, you'll be saving so much time and energy.
Stay Up To Date With The News
How you approach news can show your audience what your values are. Ignoring big news in the world is a surefire way to alienate your audience, especially if certain causes matter to them.
Ask For Reviews
If you don't ask, you won't get. Ask for reviews and give people an incentive for leaving one.
Respond In Good Time
Don't wait a long time to respond. Your audience expects responses in a timely manner, whether it's a simple 'thank you!' for a nice comment, or a response to an unhappy customer.
What Should You Avoid On Social Media?
Going In Without A Strategy
Social media without a strategy is a recipe for wasted time and money. Don't do it!
Inconsistency
Posting once every few weeks is simply not enough to get results. You must be consistent! 
Using It As A Sales Platform
Social media should be just that – social. Stop going in for the hard sell.
Not Tracking Your Analytics
How are you going to know what's working for you if you don't track your analytics?